YOUR ONE STOP SHOP
EZ SHORT SALES
If you're behind on payments or facing foreclosure, a short sale may be your solution to escaping debt and moving your life forward.
WE'VE HELPED OVER 8,000 FAMILIES AVOID FORECLOSURE IN
FLORIDA, NEW YORK, AND PENNSYLVANIA
We are America's LARGEST short sale company. We have realtors who live in your city that are ready to help move your life forward. We have expert attorneys and executive-level relationships with every major lender. Discover why America has given EZ Short Sale a 5-star rating by viewing our site and reading our customers' reviews. We welcome you to our family.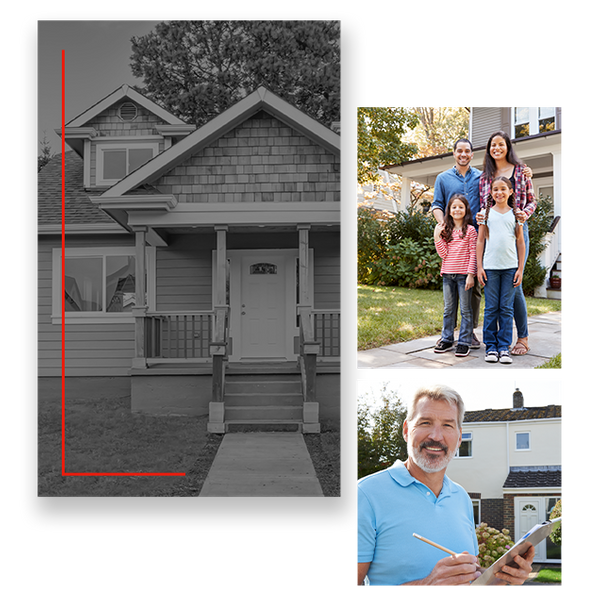 EZ SHORT SALES FORECLOSURE LAW FIRM
IS A SHORT SALE RIGHT FOR YOU?
A short sale real estate company or home buying title company can help homeowners who find themselves in pre-foreclosure quickly sell the home and relieve their debt. In a short sell situation, the homeowner will sell the property for less than the amount owed. This will discharge the debt, providing that the lien holder (usually a mortgage lender) will accept the terms.
Not every lender will agree, and for some borrowers, a short sale may cause them to lose equity that they've built up in the home. That's precisely why these situations call for experienced real estate investors or short sell real estate companies with professional knowledge to determine whether this is beneficial to all involved.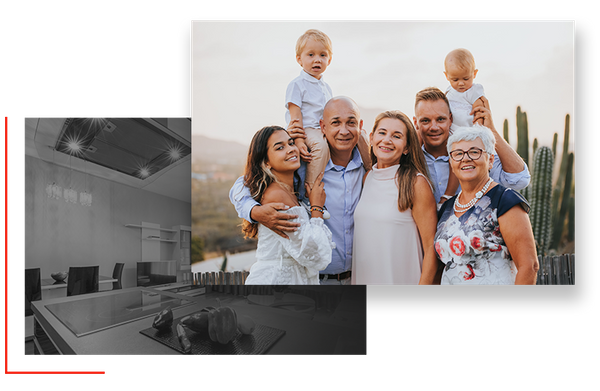 Schedule a Consultation Today!
WE ARE HERE TO HELP
Don't let your home go into foreclosure without consulting with a foreclosure law firm or a short sale real estate company. EZ Short Sales consists of a team of real estate experts and has the largest network of short sale specialists as well as a team of professional, skilled attorneys that help families, just like yours, navigate the challenges of a foreclosure. Give us a call or contact us online today for advice from our trained negotiators!
#1 Law Firm Helping You Avoid Foreclosure
GUARANTEE TO CONNECT YOU WITH A FORECLOSURE ATTORNEYS, SHORT SALE SPECIALIST & LOAN OFFICER IN LESS THAN AN HOUR!