How To Avoid Foreclosure On Your Property
Get the information you need from EZ Short Sales to help prevent a foreclosure today!
Going through foreclosure is something that all homeowners hope to avoid.
If you've fallen behind on your mortgage payments, the foreclosure attorneys at EZ Short Sales share ways you can be proactive in avoiding foreclosure on your property. Keep reading to learn more!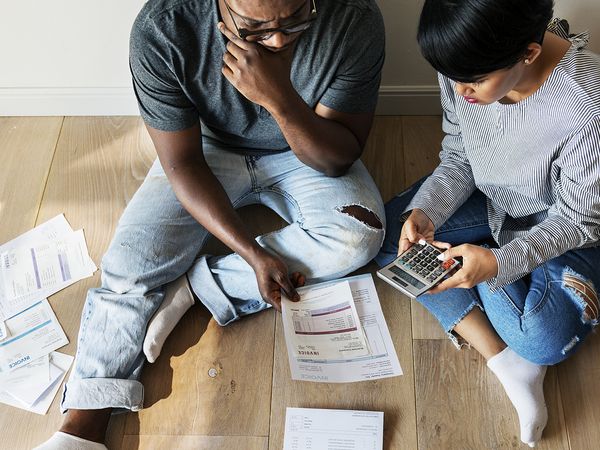 Reinstate Your Loan
If you have fallen behind on your mortgage payments, a reinstatement on your loan will allow you to repay the owed amount through a lump-sum payment by a specific date. While this is an option to prevent foreclosure, the repayment amount may include the principle amount owed, as well as any interest, penalty fees, and other expenses. Talk to one of our very skilled foreclosure attorneys for assistance with this process.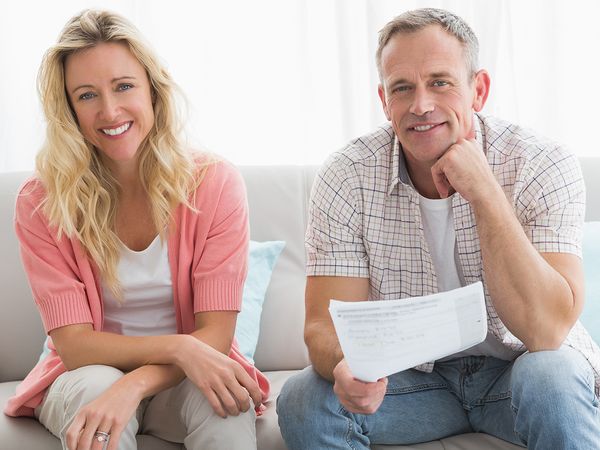 Set Up a Repayment Plan
In the instance that you are only a few payments behind on your mortgage, entering a repayment plan may be a great option for you and your family to avoid foreclosure. If you qualify for a repayment plan, this process will require you to make arrangements for all missed payments while also staying current on your ongoing mortgage payments. If your income is able to cover both the overdue and current amounts, you may be able to complete repayment in as little as three months or up to nine months, depending on the circumstances.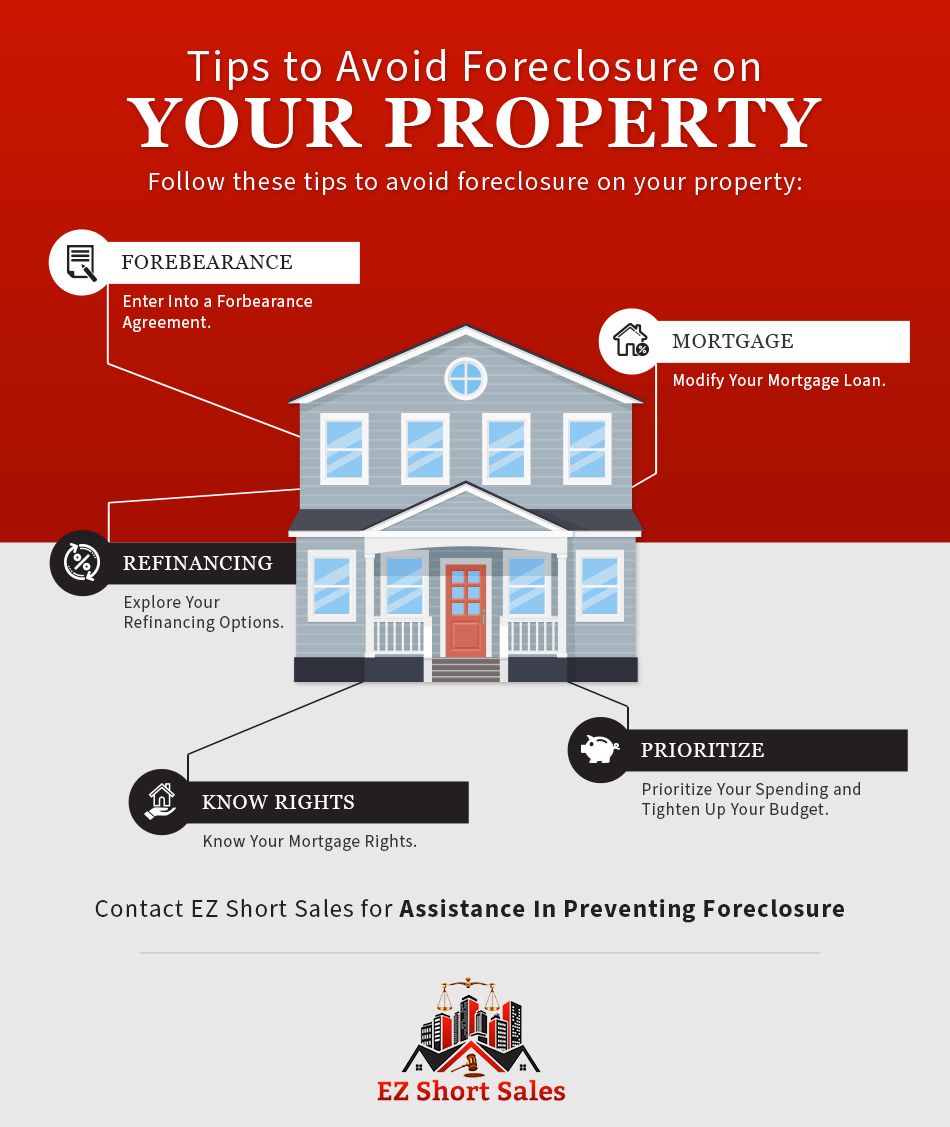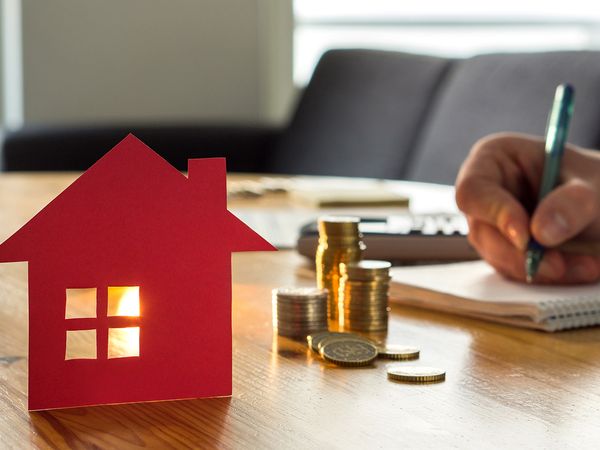 Arrange a Short Sale on Your Property
You may be able to avoid a foreclosure all together by selling your house through a short sale. If you are in financial duress and are struggling to make your mortgage payments, a short sale can prevent foreclosure through the process of selling your house or property for less than what you owe on the mortgage. Talk to one of the helpful specialists at EZ Short Sales to learn more, and get started on this process today!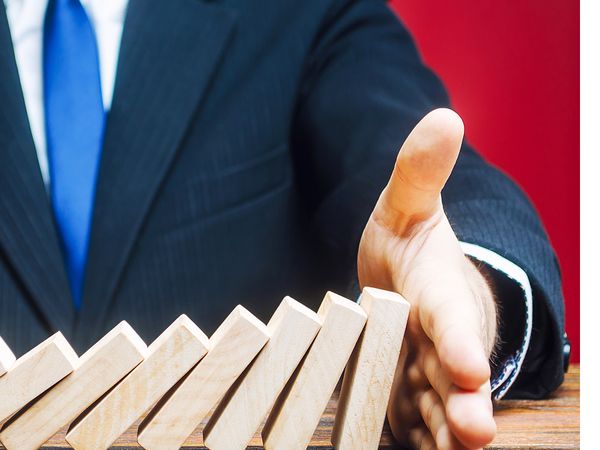 Hire a Stop Foreclosure Attorney
One of the best options homeowners facing foreclosure have is to get professional assistance from a skilled and experienced foreclosure attorney to stop the proceedings. At EZ Short Sales, our team of dedicated attorneys can help you understand your unique situation, find the right solution for your circumstances, and ensure you have proper representation when going up against the mortgage lender and/or insurance company. Leave the law matters to us and let us help you avoid a foreclosure.
At EZ Short Sales, we are committed to helping families avoid foreclosure in Florida, New York, and Pennsylvania, so get in touch with America's largest short sale company for assistance from an expert attorney or short sale specialist today!