Need To Sell Your House?
Sell Your House Fast Without a Realtor!
Any Condition. No Commissions or Fees.

Simply Call Us Or Fill in The Form Below For Your No Obligation "As-Is" Cash Offer!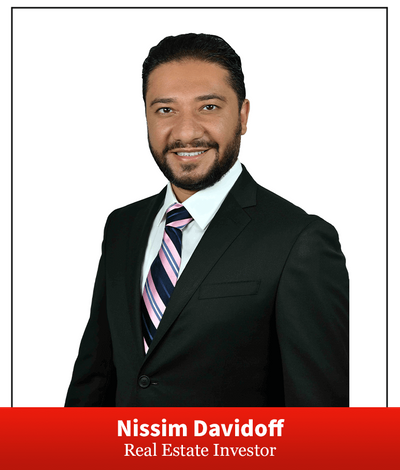 Receive an Offer For Your Home That You Can Trust!
We Offer Cash Advances, Options & Flexibility Based on YOUR Needs!
A Better Way To Sell Your House
Learn why so many homeowners choose EZ Short Sales over working with a real estate agent.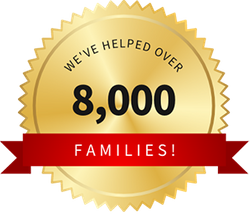 Want To Sell Your House Fast For Cash?
A short sale real estate company or home buying title company can help homeowners who find themselves in pre-foreclosure quickly sell the home and relieve their debt. In a short sell situation, the homeowner will sell the property for less than the amount owed. This will discharge the debt, providing that the lien holder (usually a mortgage lender) will accept the terms.
Not every lender will agree, and for some borrowers, a short sale may cause them to lose equity that they've built up in the home. That's precisely why these situations call for experienced real estate investors or short sell real estate companies with professional knowledge to determine whether this is beneficial to all involved.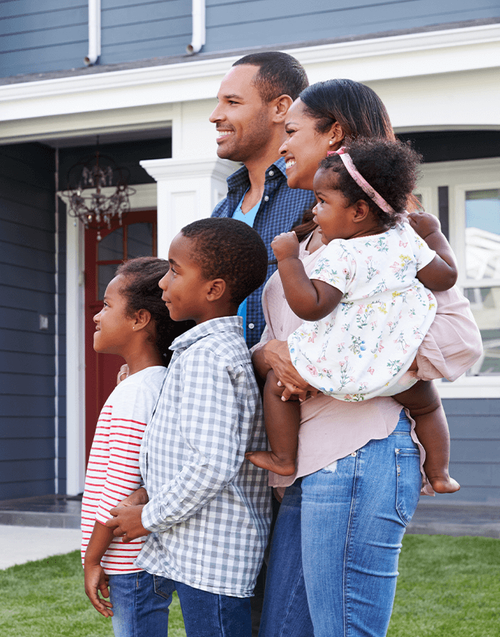 Schedule a Consultation Today!
No Hidden Fees And It's 100% FREE
Don't let your home go into foreclosure without consulting with a foreclosure law firm or a short sale real estate company. EZ Short Sales consists of a team of real estate experts and has the largest network of short sale specialists as well as a team of professional, skilled attorneys that help families, just like yours, navigate the challenges of a foreclosure. Give us a call or contact us online today for advice from our trained negotiators!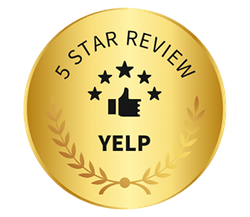 "Definitely recommend."
"Great staff, amazing professionalism very well knowledgeable in all aspects of the field! When you're working with EZ Short Sales they make you a part of family.. I went there with a special request and got exactly what I was looking for. Definitely recommend."
- Eli N., East Village, Manhattan, NY
You're only one step away from a free cash offer!
Sell Your House According To YOUR Needs!
How Do I Sell My House Fast?
We make selling your home a stress-free experience for you. We purchase houses quickly and easily. Learn more about how it works below.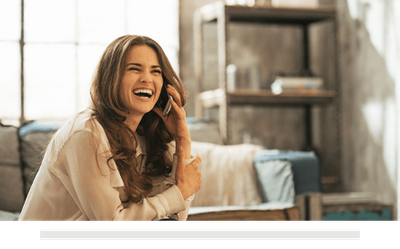 Step 1
Tell us about your home to get an offer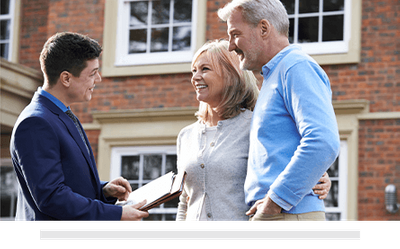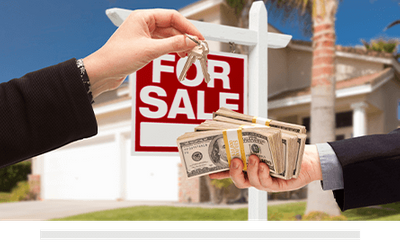 Step 3
Receive your cash offer & schedule the closing
We Can Buy Your Florida Home In Any Situation
We simply want to make you a fair cash offer for your house, regardless of its condition. If you need to sell your home quickly in Florida, EZ Short Sales can provide you with a fair cash offer. We've assisted people in the following situations:

Relocating
Probate
Tax Lien
Inherited Home
Upgrading
Downsizing
Health Issues
Title Issues

Vacant Home
Mold
Hoarder Home
Termite Damage
Divorce
Fire Damage
Major Repairs Needed
Storm Damage

Job Loss

Expired Listing

Bankruptcy

Behind On Payments

Foreclosure

Problems With Tenants

Job Transfer

Code Violations