3 MOST AFFORDABLE CITIES FOR HOME BUYING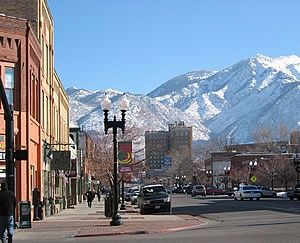 OGDEN, UTAH
This affordable metro area nestled against the Rocky Mountains is a little bit of a hidden paradise. Whether you live in Ogden or are just visiting, there is much to see and do. Ogden is especially attractive for those who enjoy sports and the outdoors. With two rivers running through the down, mountain trails and beautiful sunsets make Ogden a popular and unique destination.
The median home price in Ogden is $153,000. Approximately 93.2% of homes sold are "affordable". Homes prices are about 14% lower than the national median.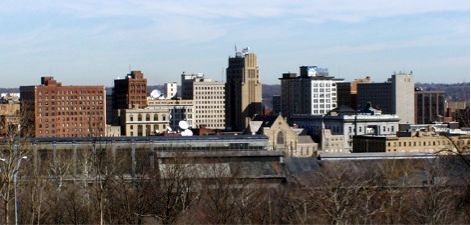 YOUNGSTOWN, OHIO
This one-time Rust-Belt industrial powerhouse community is one of the most affordable cities in the U.S. With an average home price at $82,000, approximately 92.9% of homes sold in Youngstown are "affordable." Youngstown is Ohio's ninth largest city with a total population of 66,982 according to the 2010 census.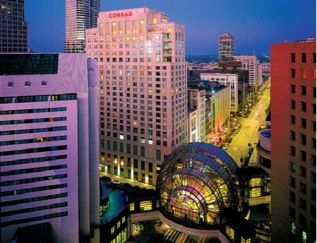 INDIANAPOLIS
Indiana, well known for its auto industry supplies and manufacturing facilities, Indianapolis is a beautiful place. With an average home price of $119,000, this location is ideal to live, work and play.