Short Sale vs. Foreclosure
Escape debt and move life forward with a short sale!
Difficult financial situations call for difficult life decisions. If you're forced to move out due to high amounts of incurred debt, think twice before deciding to commit to a foreclosure on your home. Foreclosures are permanent solutions to temporary problems. In most cases, foreclosures often make matters worse, when a short sale could have brought you close to your financial goals. Learn more about the key differences between short sales and foreclosures and get the help you need from EZ Short Sales in the Bronx area.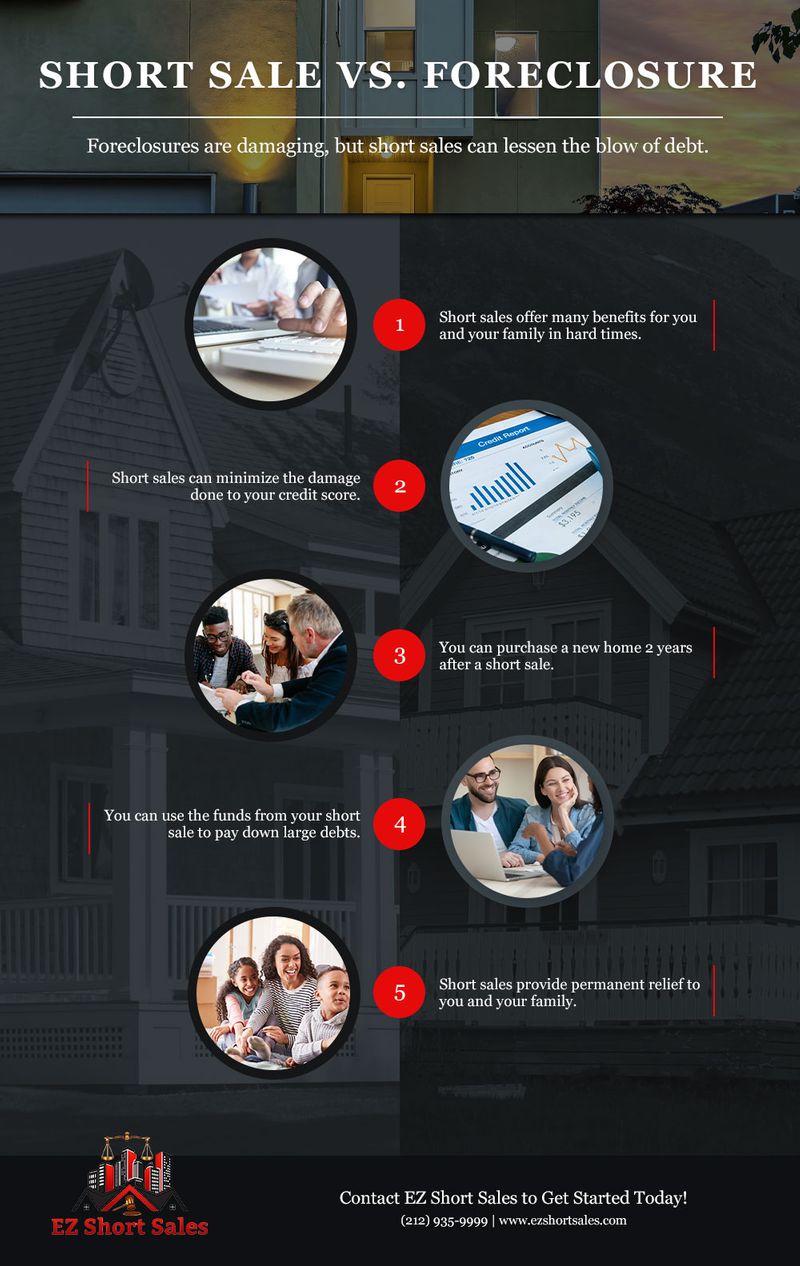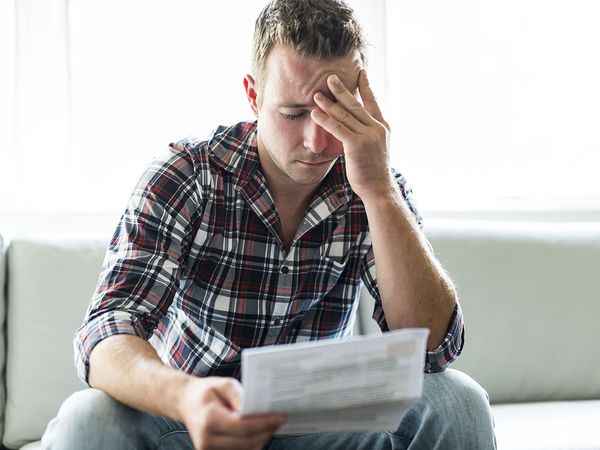 Help Your Credit Score
A foreclosure will put significant damage on your credit score. Additionally, you won't be able to purchase a new home for 7 years after your home has been foreclosed. Short sales lessen the blow, making it possible to repair your credit score in a shorter period. Negative items, especially foreclosures, should be avoided entirely from your credit report.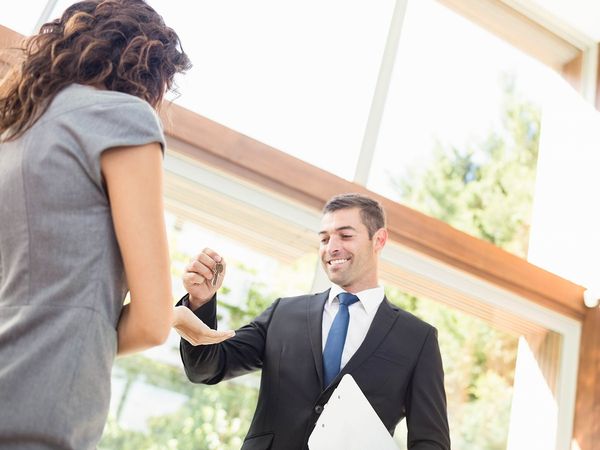 Purchase a Home in 2 Years
While foreclosures are very damaging, short sales help you reach your goals quicker. Most people who short sell a home can purchase a new one in 2 years. This helps you and your family get back on track after a tough time with finances.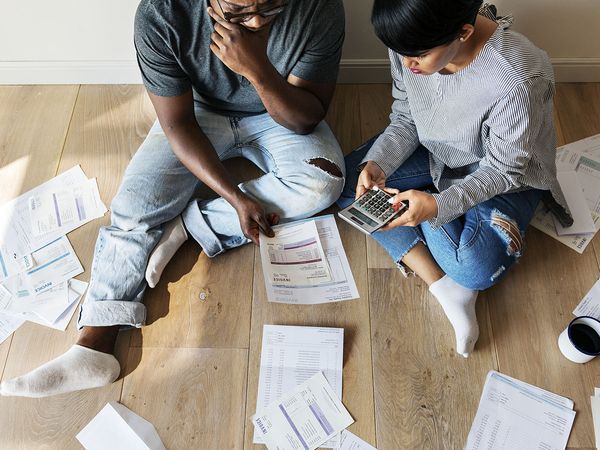 Eliminate Debt
Foreclosures do not help as much with debt. When you short sell your home, you get cashback for it, allowing you to use the cash you receive to pay down your current debt. Your biggest priority when you consider foreclosure is your debt, so choosing the option that helps you eliminate debt completely will provide peace of mind.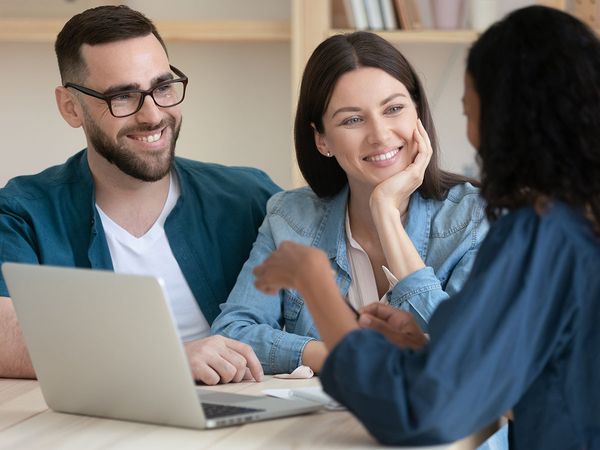 Provide Permanent Relief
Foreclosures are, as we stated, a permanent solution to a temporary problem. While foreclosures are a drastic measure, they don't provide permanent relief to struggling families in the way short sales do. As mentioned, short sales eliminate debt, which is a much more practical solution in most cases.
You may not need to foreclose your home. Instead, consider the possibility of undergoing a short sale. This process allows you financial and mental relief. In many cases, it almost feels like your problems disappear overnight. If you're ready to begin the short sale process to avoid foreclosure, or if you're already in the process and are in need of a foreclosure attorney, please contact EZ Short Sales today. We're ready to help you find relief!