Why Working With a Foreclosure Attorney is a Good Choice
If you're struggling to make payments on your mortgage and you're facing foreclosure, you're not alone. At EZ Short Sales, we have experienced foreclosure attorneys that can help you avoid the foreclosure process by short selling your home instead. Keep reading to learn why working with a foreclosure attorney is your best choice when facing foreclosure, and contact us to get started today.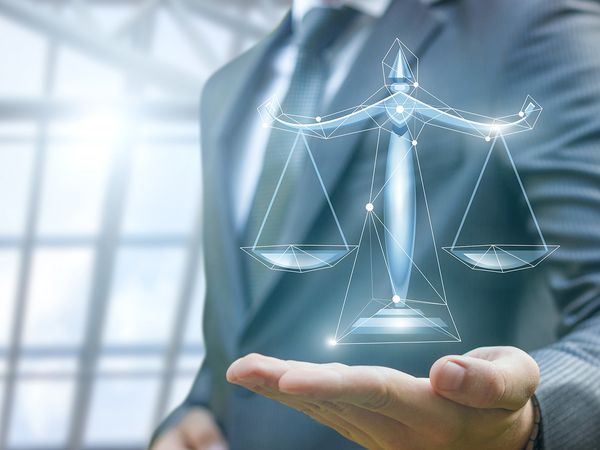 They Know the Law
When it comes to foreclosures and the laws that surround the foreclosure process, no one knows better than an experienced foreclosure attorney. We can help you navigate your options and even help you avoid foreclosure altogether. If you're struggling to figure out what to do when facing foreclosure, reach out to our team at EZ Short Sale right away.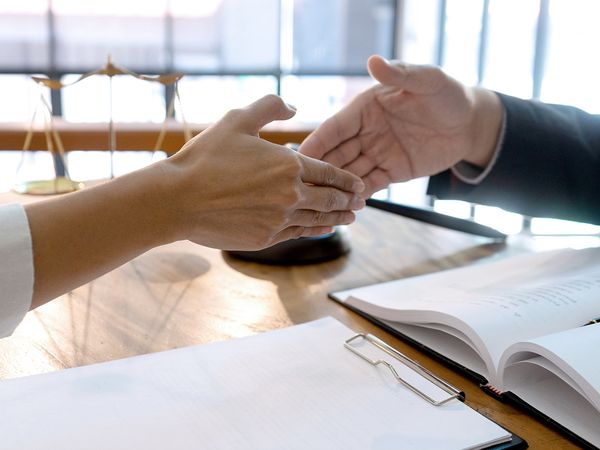 They Are Experienced Negotiators
Foreclosure attorneys are experienced in talking to lenders about short sales and foreclosure cases and negotiating on behalf of their clients. When you work with a foreclosure attorney, you can be comforted by the fact that you have someone with the knowledge and experience to fight in your corner when it comes to reaching an agreement with your mortgage lender.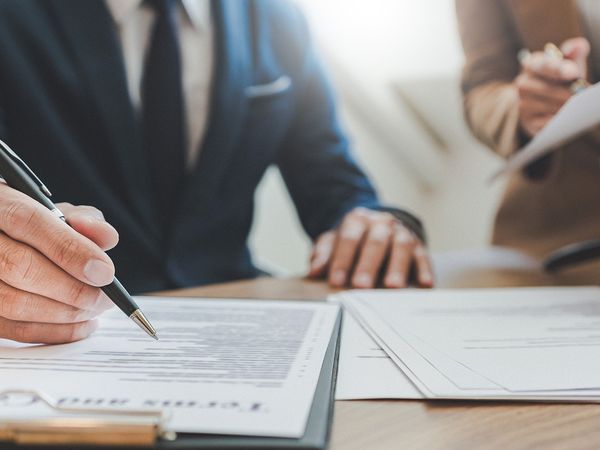 They Can Help With Loan Modifications
Sometimes the best way to get back on top of your mortgage payments and avoid foreclosure is by refinancing your home loan. A qualified foreclosure attorney can help you get a loan modification that works better for you while ensuring that your lender doesn't proceed with the foreclosure process anyways.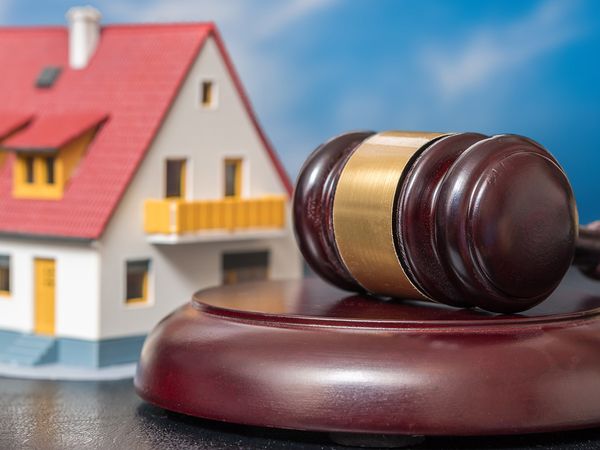 The Foreclosure Process Can Be Complicated
The laws and processes surrounding foreclosure are constantly evolving and can be difficult to fully understand without the help of a foreclosure attorney. Foreclosure is a complicated process, and the more help you can have on your side while avoiding foreclosure, the better.
When it comes to avoiding or preventing foreclosure on your home in Florida, Pennsylvania, or New York, there's no better team of foreclosure attorneys to trust than ours at EZ Short Sales. Get in touch with us today to get the help you deserve.